Mark McBride
FEATURED TRACKS
My Love Letter
Be Thankful Remake (Feat. Jae Ho...
Can I Be Your Freak (Remix Snipi
Philadelphia,
Pa
Myspace
3,641 Views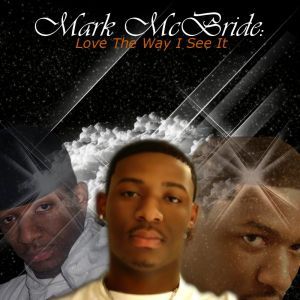 Artist Bio
My name is Mark McBride and I am a R&B singer/Song Writer from Philadelphia, Pa I am 21. Singing and writing is my life my passion. I just completed my first project called Love The Way I See It.I have 12 songs on that album. All the songs I write have good concepts and inspiration behind them. I wrote most of my lyrics with help with about two. I work with alot of good artist. I would like to thank the best artist of them all God for the gift that I have. Now big thanks to J Management/ Drayrab ...
Discography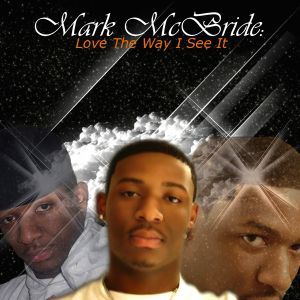 Upcoming Events
Sat, Feb 23, 2008 1:00 AM
World Cafe
3025 Walnut st (Philadelphia)