Mark Turns
FEATURED TRACKS
Live With Me As Husband and Wife
Suspended License
You Really Need to Check Yoursel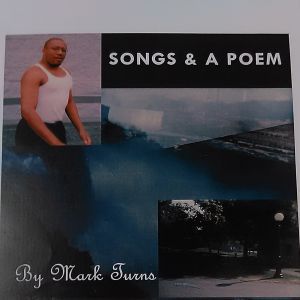 Artist Bio
*** New Update** The EP titled "Kiss The Cloud (Gimmie Some Sugar)" is now available on iTunes, Spotify and many more.***

**The fashion line by Mark Turns is now available on www.poetryreign.com ***



Mark Turns is a spoken-word artist/poet & lyricist from Columbus, Ohio who enjoys writing.The 3 featured tracks on this page are:

1). Live With Me As Husband And Wife.

2). Suspended License (The Single)

3) ...