Port Moresby,
NCDC Papua New Guinea
MetereCrew
5,837 Views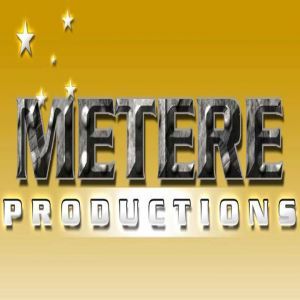 Artist Bio
Metere Crew is made of Blood brothers and headed by the Producer Robby T (Robert Tonny), lead singers Augerega Tonny, Willie Ukia and members Naga (Kapani Tonny), Junior Percy, JK Robert Jnr, Winnie and Tau of Port Moresby PAPUA NEW GUINEA.
We play Melanesian Island reggae with some rnb touches in English, pidgin and local dialect lyrics to add variety.
Group recording with Metere Productions and Promoted by Kapani Pala and Managed by Joe Aruai and Dr Gary Nou.