Michael Masci
FEATURED TRACKS
Boogie Woogie Santa Claus
Jingle Bells (feat. Blanca Degar...
Happy Holiday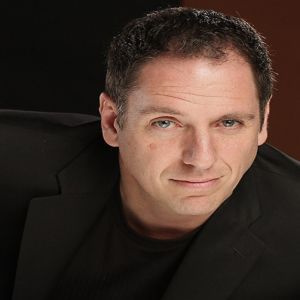 Artist Bio
One of the only triple-threat performers in south Florida.  This talented, sophisticated and seasoned entertainer will capture audiences of all ages with his vocal expertise, stage presence and charm.  He is an accomplished pianist and is always a crowd pleaser.
 
Michael's performances have taken him from many south Florida country clubs, piano bars and theaters to headlining on cruise ships.  His vast experience yields him the ability to perform as a single performer or as a ...