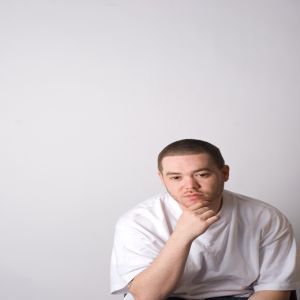 Artist Bio
Modesto Tirado born in Passaic, New Jersey, has evolved thru and trial tribulation, happiness and success into one of the most versatile enthusiastic and trail blazing hip hop artists of this time.

Like a perfect recipe, Money Moe as he is known on stage, displays serenity and vigor as his verses describe hard earned knowledge gained thru experiences, which range from utopic happiness to profound sadness.

A self taught, student of life, Moe has put a hustling - go g ...