Los Alamos,
N.M. United States
facebook
11,812 Views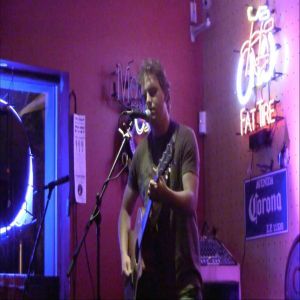 Artist Bio
Ben Longmire is a singer songwriter from Los Alamos, New Mexico. He started playing music when he was 17. Ben's primary influences are Counting Crows, Dave Mathews Band, Incubus and Pink Floyd. Ben's mission is to bring unsythesized quality music back onto the airwaves. "We need to bring art back into music and stop relying on the autotune button!" Currently, Ben is recording his album "Next To Me" in Santa Fe, New Mexico @ StepBridge Studios. Enjoy! For more information visit www.benlo ...
Upcoming Events
Fri, Jul 10, 2009 3:00 PM
Jemez Music Festival
Jemez
rockin in the woods with friends around.