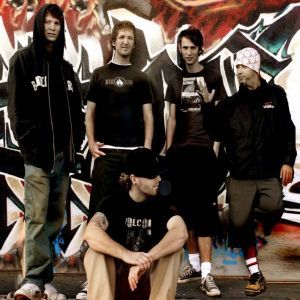 Artist Bio
North Swell is finding a unique balance between hard hitting REGGAE, INDIE-ROCK, and a healthy dose of RAP-MELODIC vocal expressions.

Leading the charge is front-man Lawrence Martinez (former lead singer of rock band SALMON) and significantly known as L-Train. Armed with his rapid-fire lyrical onslaught of vocal trills and his hard hitting energetic and crowd slamming presence on stage makes every performace one worth seeing.

On lead guitar and vocals is Jesse West ...