New York Public Libr...
FEATURED TRACKS
I Can't Stop Loving You
Well Alright
I Ain't Gonna Eat Out My Heart A...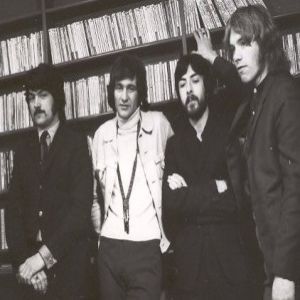 Artist Bio
Since this Bio was written John Kirby Woollard died of Leukemia after fighting the illness heroically for 3 months. We can never replace him, just carry the flag without him:-

It all began in 1961 with a group of guys from Leeds, Yorks, England who formed The Cherokees with band members, John Kirby Woollard, lead singer; Tez Stokes, lead guitar; David Bower, Rhythm guitar; Mick Sweeney, bass guitar; Jim Green, Drums. This outfit attained a record contract with Decca and later Mick ...