Upstate,
South Carolina United States
Reverbnation
13,670 Views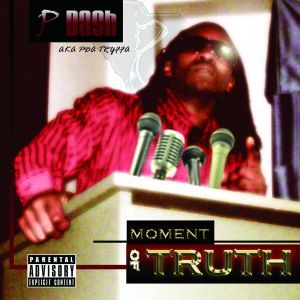 Artist Bio
Its 2014 and its the peak of the mountain for a talented mc/c.e.o of Ink House Entertainment. The era of Hip hop has shifted but the anchor has managed to keep the true to self structure to P Dash a.k.a Pda Tryffa at bay. The South Carolina southern mc became a master of his own craft.

Nothing has come easy for the independent recording artist.It was the countless instrumentals he would rhyme over to exercise his craft,or maybe the times in class writing instead of taki ...
Discography