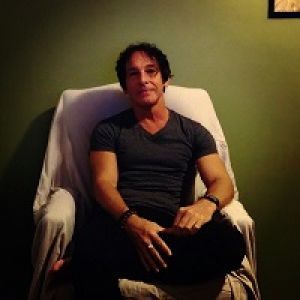 Artist Bio
"Unique, sincere, heartfelt and intimate lyrics, crowned with wonderful melodies". Euro Music.

Songwriter, lyricist and playwright Michael J. Peade is based in Australia and has collaborated and released with many musicians and bands from around the world, including Australia, London, New York, LA, Arizona, Texas, Nashville, Russia, France & Spain.

A large majority of his collaborations and lyrics are released here through the PeadeSongs label, and available for ...