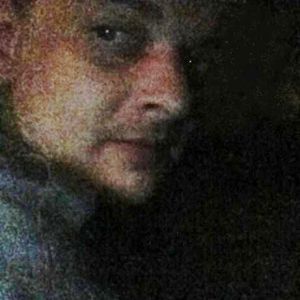 Artist Bio
Hello everyone !

My name is Rich, and I'm based near London, UK.

At last my 'Hokkaido' album is available for download, featuring recordings I've made over the last year.

My 'Gravitational Lensing' EP is inspired by my interest in cosmology, and I've also released an album of older tracks... My 'Deep Scan' EP here is mainly comprised of my more ambient material.
I hope you find something you like.

I've been making mus ...