Philadelphia,
Pennsylvania United States
myspace
7,571 Views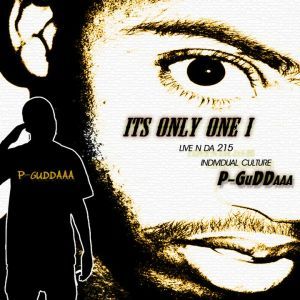 Artist Bio
P-GuDDa was born in North Philadelphia. Ever since P-Gudda was young, he knew that music was his passion and at the age of 10, he began his rap career. Even though his appetite for rapping started as a young boy, P-Gudda allowed time to shape and perfect his craft. Now, he's a man on the road to becoming one of the most inspiring artists of our Rap and Hip-Hop generation.
His album, Only One I, is available you on Amazon and Itunes. It promotes the differences in everyone. Each person ...
Discography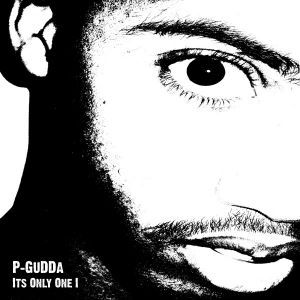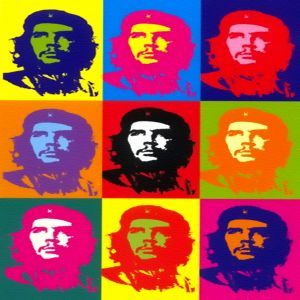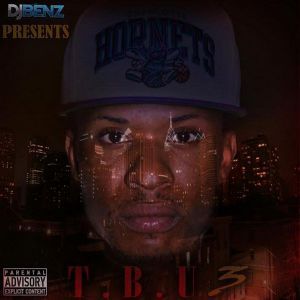 Upcoming Events
Sun, Jan 09, 2011 9:00 PM
PHILLY APPOLLO
69TH ST TERMINAL