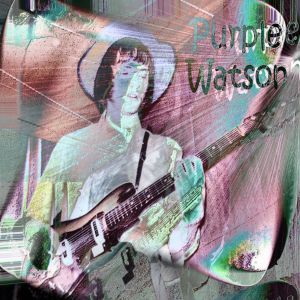 Artist Bio
Latest Update
Our latest release is Jenny's Kids we hope you like it.

All tracks recorded at the Tick Box Studio, Cambridgeshire. Written, Produced & Arranged by Ted Sharp

Purple Watson formed in 2006 in response to the author's persistent requests; their entire purpose is to fill in the gaps.

The musical style is a mixture of xbeats, words and pop orchestration with the elements consisting of:

Tom Fimble: Vocal, Guitars, Viol ...