OAKDALE,
CA. UNITED STATES
OAK MUSIC
4,195 Views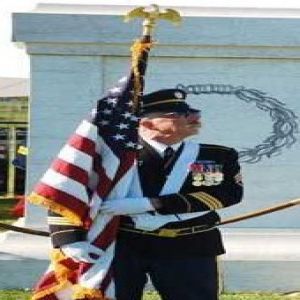 Artist Bio
I HAVE BEEN IN MUSIC MOST ALL MY LIFE,PLAYED WITH THE SAME BAND (THE ECHOES)FOR 11 YEARS AS LEAD, HARMONY VOCALS AND THE DRUMMER AND WE STILL STAY INTOUCH AFTER ALL THESE YEARS.
I BECAME VERY SICK WITH A THING CALLED PTSD.CAUSED HEAD WOUND SUFFERD IN VIET NAM, THE BEST TREATMENT FOR ME WAS WHEN MY WIFE GAVE ME A MARTIN HD28 GUITAR FOR CHRISTMAS 4 YEARS AGO.NOW IM BACK TO RECORDING,WRITTING AND LIVING LIFE AGAIN.
I FINESHED AN ALBUM AND IN THE PROCESS OF GETTING APPROVAL FROM PU ...
Discography