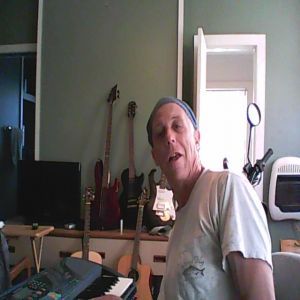 Artist Bio
WE ARE AN ORGANIZATION MINISTERING TO THE HOMELESS AND PEOPLE IN NEED OF INSPIRATION. THESE ARE TOUGH TIMES AND
SOMEONE IS ALWAYS SEARCHING FOR COMFORT. RIPTOP MINISTRIES (REDEEMED IN PRISON TO PRAISE) SEEKS TO BRING COMFORT AND GOOD NEWS ABOUT THE LIFE OF JESUS CHRIST TO THOSE WHO WOULD HEAR IT AND ACCEPT IT.
WE AT RIPTOP BELIEVE THAT EVERYONE HAS A PURPOSE IN LIFE.; THAT YOU WERE BROUGHT HERE AT THIS POINT IN TIME FOR A SPECIFIC PURPOSE WHICH ONLY GOD KNOWS. BY ACCEPTING JESUS CH ...