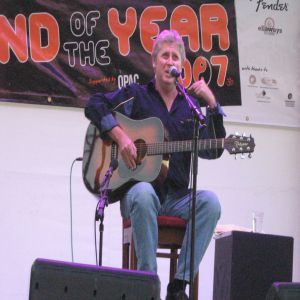 Artist Bio
SOLO BIO

Introducing Rex Coleman aka RWC.

RWC plays a variety of instruments such as piano; keyboards; guitar; mouth harp and vocals.

As well as yearning for songwriting, RWC has years of live band, duo and solo experience at local and national level in Australia. Add in some recording experience and musical stage play, original composition experience which present RWC performing original material of varie ...