Ra Ra
FEATURED TRACKS
Life (A Real Man's Sorrow II)
The Abyss (Fissure) (feat. Solid...
Beautiful Bitch (Outro)
Newark,
New Jersey USA
Twitter
10,918 Views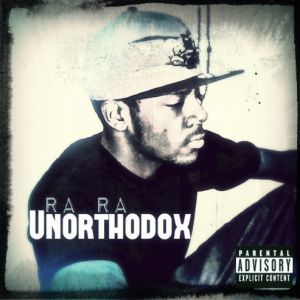 Artist Bio
Born and raised in Jersey City, NJ Montgomery Projects but reside in Newark, Nj. Currently a Junior at Weequahic high School in Newark, Nj as of 2011. Real Intelligent and talented; I have a passion for music like music is what i love and i love playing the piano and writing meaningful lyrics from the heart.
-Musician(pianist), Song-writer, Rapper, and producer.
Upcoming Events
Wed, Jun 01, 2011 1:45 AM
Weequahic High - Auditorium
Chancellor Ave - Newark, NJ
Performing John Legend - Ordinary People

Wed, Jun 01, 2011 1:45 PM
WHS Auditorium
Chancellor Ave - Newark, NJ
Performing Single - Show The Love and a Bonus