Denver,
Colorado United States
midbid.com
3,736 Views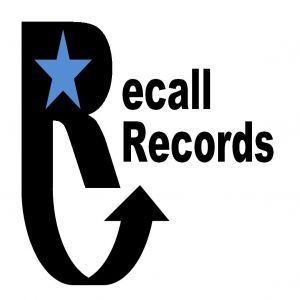 Artist Bio
Recall Records began in 1985 as a small company producing cassette tapes. We have now grown into an internationally known label, with several known and somewhat unknown artists under our belt.

We are always looking for new talent... There are no up front charges... You furnish us with a master, and we do the rest, at no out of pocket expense to you, and we offer 50% of sales.