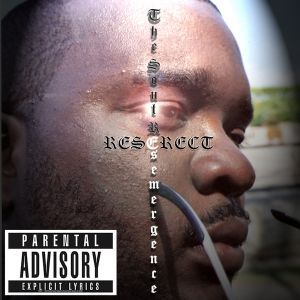 Artist Bio
Are you ready for The Soul Reserection 2.0. The Offical Release is coming to Itunes, Amazon, Spotify, and Google Play! Make sure you tune it to SongCastRadio or go to my Music Page for previews coming soon!

My Identity: The Soul Reselution is now available on Itunes Download it Today!

I think it all began with my seven years of piano lessons that adjusted my ears to hear and also interpret good music as a child. Ever since my childhood I have had a love affair wit ...