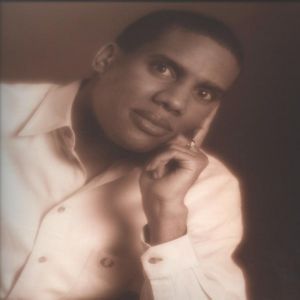 Artist Bio
Rick Styles & The Soundsystem/DJ Ultimate are an urban act with a love of most forms of popular music.

The new album "The Platinum Collection is out now featuring everything that the group have ever done. There are 20 tracks in total. The music is in itself represents the history of recorded black music from the year 1900 up to 2017.
This means it covers from before Jazz i.e. Ragtime music up to Electronic Dance Music (EDM) featuring elements of Latin, Classical, Swing, B ...