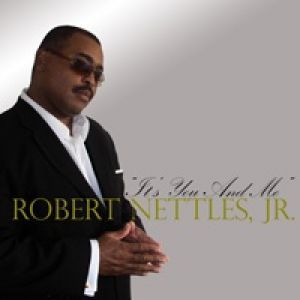 Artist Bio
IMarc Entertainment Group Presents Robert Nettles, Jr.

https://itunes.apple.com/us/album/its-you-and-me/id945909647

Robert Nettles, Jr. is an accomplished musician, singer, songwriter, artist, and producer.
Over the years he has been linked to the success of other artists and entertainers in the music industry. Releasing his own indie R&B debut album entitled "It's You And Me". Robert Nettles, Jr. has brought his talent to this project playing, perform ...
Discography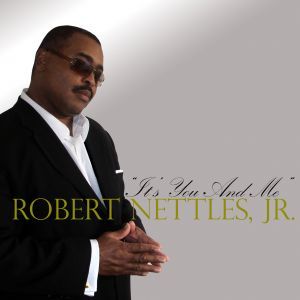 Upcoming Events
Thu, May 28, 2015 7:00 PM
FAN
APPRECIATION
RECIEVE A FREE MP3 FROM THIS NEW ALBUM JUST FOR JOINING THE MAILING LIST!!!