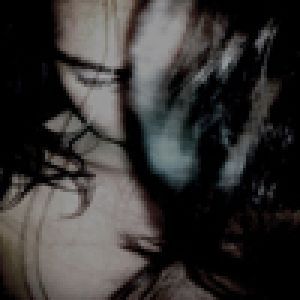 Artist Bio
Hi, I am SLAMary, aka Samantha Aungle. I am a great believer in individual rights, human rights, and humane treatment of animals. I have made 2 songs for my first release Disrespect.

I am entirely independent and all of the track sounds, and artwork are produced by me. I am open to the possibility of joining a label to help me to produce my next idea quicker.

In the future I plan to animate. And create animated music videos. Possibly a short animated film, which g ...