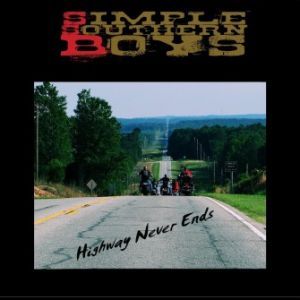 Artist Bio
DERYLE HUGHES - SINGER, GUITAR, BLUES HARP, PRODUCER & CO-WRITER
Deryle Hughes was raised in Central Florida and at the tender age of 16 was inspired by Edgar & Johnny Winter to become a world class singer. He taught himself how to play guitar, slide guitar and blues harp and began writing and developing songs in the mid 1990's. Deryle has been singing and touring in the Southeast United States for most of his career.
Over the years, the bands that he has played in are: Sons of ...