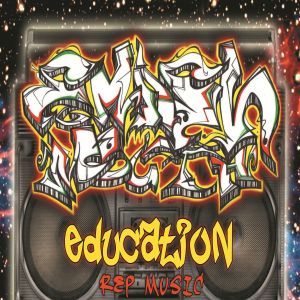 Artist Bio
Who Is Rai-2ban??
This Ugandan-born UK-based refugee is many Albums deep into a career that's very underground, although it deserves a wider appreciation.

Not only is 2ban an excellent lyricist who puts across alot of positive messages,hes also a talented producer.
Basically a one man band who definitely needs to be heard.

This album is richly packed with African historical jewels for your mind. I can't help but think that this is the kind of album ...