Smoke P. Kolieone
FEATURED TRACKS
Westcoast (Feat. Mista Juice)
Red Wine (Feat. Burgundy Kro)
Paper Chasers (Feat. Madnessj, S...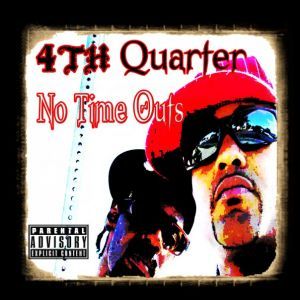 Artist Bio
BORN AND RAISED IN LAS VEGAS , NEVADA... ANTHONY A.K.A "SMOKE P. KOLIEONE" CAME FROM THE WEST SIDE OF LAS VEGAS. THROUGH ALOT OF ERA, TRIALS AND TRIBULATIONS.
HE CHOSED TO TURN FOR THE BETTER AND LIVE FOR THE BEST.
AS A KNOWN BLOOD GANG MEMBER/PIMP....SMOKE P. KOLIEONE CHOSE TO SET ASIDE HIS WILL FOR THE STREETS AND ALL THATS IN THEM TO PERSUE HIS RAP CAREER.
@ 29 YEARS OF AGE......HE MARRIED HIS WIFE KAREN ANN GREEN AND MOVED FROM LAS VEGAS TO UTAH.....
WITHIN DOI ...
Discography