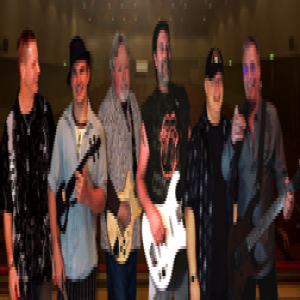 Artist Bio
Long time friends Drummer, Robert Nicholson and Guitarist, Ron Fulk, had shared a musical past playing with many other great Chicago land musicians. They had only played together on a few small projects. After renewing their friendship in 2008, the two shared their vision for a new music project.
They set out to develop their own style of music, they call, Progressive Rock.

They named the band Stone Anthem. A Stone Anthem is: A solum commitment, or vow, to one's self and o ...
Discography