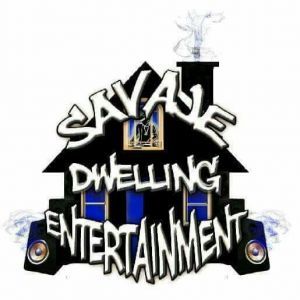 Artist Bio
Sturling The Savaje, Founder of Savaje Dwelling Entertainment "The Untamed Elegance Of Entertainment"

Together with business partner Book Vicious "The Dwelling" has built an impressive roster including:
Sammi Auto, Playaa Mook, KA The Problem, and NutzoDa God.
The Dwelling has captured a wide variety of followers around the world as a brand by performing, selling merch, and networking all across the globe.


Follow @TheSavaje on all social ...
Discography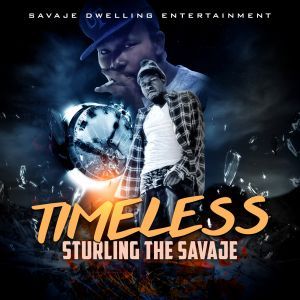 Upcoming Events
Sat, Apr 22, 2017 10:00 PM
Knockouts Sports Bar
4807 Old National Highway
College Park, Ga