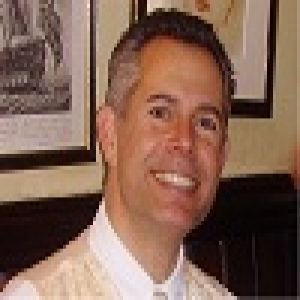 Artist Bio
((For optimum sound quality use headphones))
Follow the icons for iTunes and Amazon MP3 or, alternatively locate all of my albums by searching for Kurt Hartle as artist with Amazon.com Track notes for my first two albums, Suffolk Skies and Noun, may be found in the archives on my blog. Comments may be posted below and I welcome your feedback.
Composing and arranging requires quite some effort and time to adjust the sounds, shape the phrasing, and to consider how each given i ...
Discography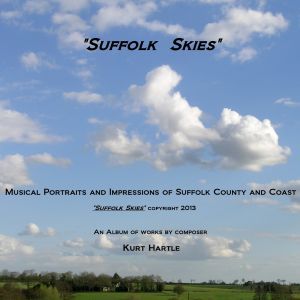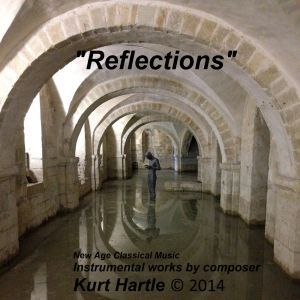 Upcoming Events
Fri, Feb 14, 2014 6:00 PM
Digital Format Release
Over the Internet
Release date of the artist's third album titled " Reflections "

Wed, Nov 20, 2013 1:00 AM
CD hard-copies available
online
Amazon.com now offers the albums as MP3 and printed CD's on demand

Tue, Jul 23, 2013 11:00 AM
SongCast
WorldWideWeb
eMusic access under Contemporary Instrumental category, artist Kurt Hartle

Tue, Jul 02, 2013 2:00 PM
Live Release Both Albums
iTunes Upload
Complete works and singles availability