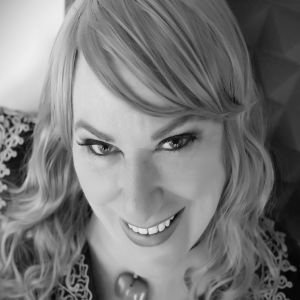 Artist Bio
Italian singer, musician, multi-instrumentalist, composer, arranger, vocal coach, choreographer, advertisment creative.
 Producer and publisher since 1989, hidden under many nick names that have made the dance history in the '80, '90 and first 2000.
 More than 1269 records recorded for BMG, WEA, EMI, Hit Mania, Chrysalis, Time, Polygram, New Music, Champion, Bit Club, RTI, Media Records, Warner Bross, Warner Chappel, Discomagic, Dig IT, UMM, IDM, X-Energy, Ishtar, DFC, Bearing, Saifam, S ...