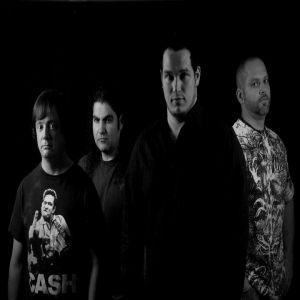 Artist Bio
Emerging on the outskirts of Uniontown, Pennsylvania,
Trapline has evolved as a four piece aggressive rock band cranking out a new and unique sound. The four members contribute their different styles, attitudes and influences, meshing them
together into one driving force. Traplines' credo of never say never keeps them striving for more. This attitude is evident in their monolithic music style which the band is ready to unleash on all fronts. With an all ready strong fan base coupl ...