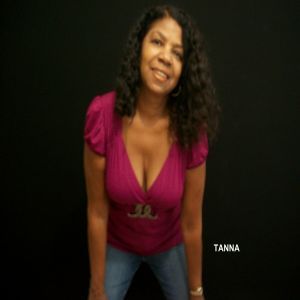 Artist Bio
Female Country Singer/Songwriter

I started writing, recording and performing my songs while working as a registered nurse in North Carolina. Down in the foot hills, home town Robbins North Carolina .I'd write by house light, moon light, candle light, and sometimes flash light, as to not disturb anyone. I have performed shows at the Palamino Clubs in Charlotte NC., Wilmington NC., Fayetteville NC., City Houston Limits, etc.
I recorded, mixed and mastered at Daxwood Product ...
Discography