Tejano Highway 281
FEATURED TRACKS
Buckle Up & Crank It Up! (281 Co...
(281) Sabrosura Medley
Me Haces Falta
McAllen,
TX USA
Twitter
3,596 Views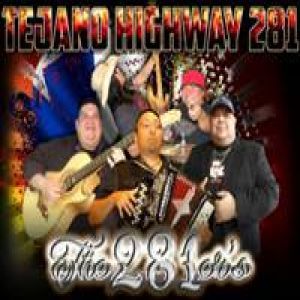 Artist Bio
Tejano Highway 281, originally from the Rio Grande Valley, TX, is comprised of Albert Garcia-Lead Vocals; Chris Rodriguez-Accordion/Keyboards; Rikk Garcia-Bass; Roy Garcia-Drums; Sammy Gonzalez-Vocals/keyboards; and Ramon Ortiz-Guitar/Bajo Sexto.
Tejano Highway 281 was named Best New Artist-Group at the 32nd Annual Tejano Music Awards, and has reached the top of the charts with their singles; Extrano, Buckle up & Crank it up! (Conjunto Jam), Un Remedio, No Me Vuelco A Enamorar, Sabrosura ...
Discography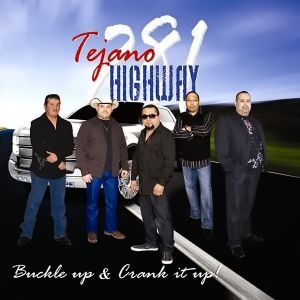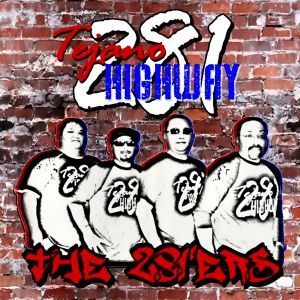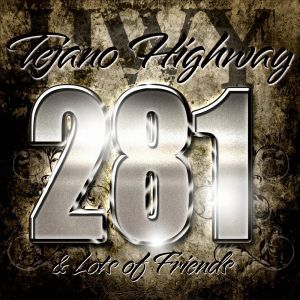 Upcoming Events
Sun, Mar 18, 2012 3:00 PM
FAN FAIR 2012
SAN ANTONIO MARKET SQUARE
AUTOGRAPH SESSION

Sun, Mar 18, 2012 7:30 PM
FAN FAIR 2012
San Antonio Market Square
SAN SABA NORTH STAGE

Sat, Mar 17, 2012 3:00 PM
FAN FAIR 2012
San Antonio Market Square
AUTOGRAPH SESSION

Sun, Aug 28, 2011 5:30 PM
MEXICAN FIESTA
Milwaukee, WI
Miller Lite Oasis Stage

Sun, Aug 28, 2011 9:15 AM
MEXICAN FIESTA
Milwaukee, WI
Harley Stage

Sat, Aug 27, 2011 4:00 PM
MEXICAN FIESTA
Milwaukee, WI
Harley Stage

Sat, Aug 27, 2011 10:30 PM
MEXICAN FIESTA
Milwaukee, WI
Miller Lite Oasis Stage