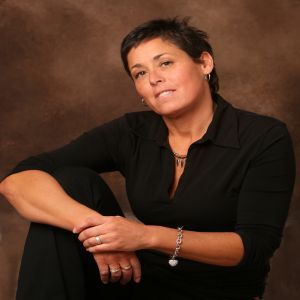 Artist Bio
I grew up in a small Hamlet outside Edmonton,Alberta,Canada, called "Calahoo" this was a place where everyone knew each other and it was acceptable to sit on your front porch step with your guitar singing songs.

Singing has always been one of my strong passions and to have successful completed my 1st Cd is not only fulfilling, it is a life long dream.

My Album is made of songs of real life, real people, real situations not necessary mine but of real stories I'v ...
Discography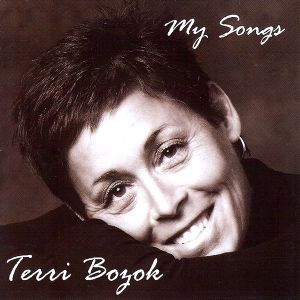 Upcoming Events
Sat, May 29, 2010 1:00 PM
Calahoo Arena, ice level
Calahoo, Alberta
Come on out to enjoy yourself