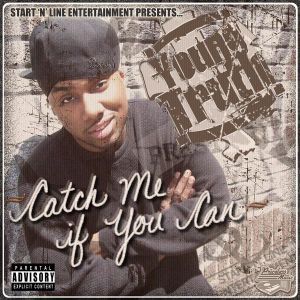 Artist Bio
Workaholic! Thats what people would say to describe The Young Truth. Always giving his all to whatever mission is at hand.
Born on Detroit's westside Ronnie ( The Young Truth ) Powell quickly became a standout among his peers.
Not quick to follow anybodies lead The Young Truth found that music is a great way to express his emotions and dreams. First it started with making his on recordings on a karokee machine to meeting with his cousin who had a full recording studio.
A ...
Discography