Calabar,
Cross River State Nigeria
Youtube
3,380 Views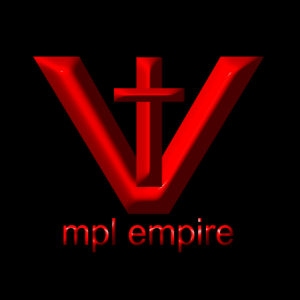 Artist Bio
VIC.O is the C.E.O of a Record Label called [Mpl Empire]..
is a hip hop/rap, RnB, reggae & Afro singer, Actor,
song writer, music producer and director.
his from Orimekpang Emeh, in Boki local Government area of Cross River State [Nigeria].
real names are - Victor Ncha Odu: Born by Mr Michael Odu Ncha's family,
we are 5 in number, 2 Brothers from the same father and mother,
half brother and half sister from different mothers,
his primary schoo ...
Discography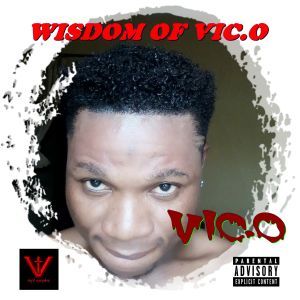 Upcoming Events
Sun, Aug 13, 2017 11:00 PM
Via San Bernardo No: 11, Local
Cremona
I Vic.O, #DonClif & #DjSolution We gonna be live in #Cremona #Italy On d