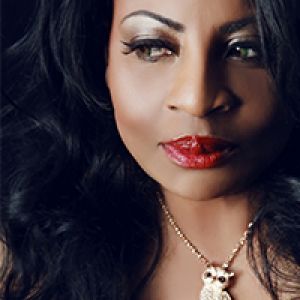 Artist Bio
FOR IMMEDIATE RELEASE

Groundbreaking New Book "Through Her Eyes" Sheds Light on Victoria Napolitano's Dramatic Journey to Success
Book also includes soundtrack collaborated by top vocalists from around the world

BEVERLY HILLS, CALIFORNIA, APRIL 7, 2018 - Victoria Napolitano is a former hostage negotiator, police detective, and patrol officer who was injured in the line of duty. That single incident forever changed the course of Napolitano's life.
...
Discography

Upcoming Events
Sat, May 26, 2018 2:00 PM
BOOK TOUR
Worldwide
Victoria Napolitano starts her worldwide book tour!