V O S Music Distribu...
FEATURED TRACKS
How Can I Make You Mine
A Change Is Gonna Come
The Power of Your Love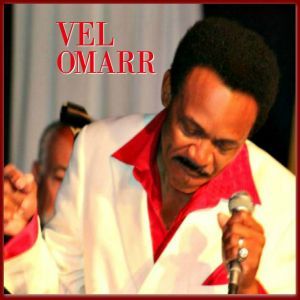 Artist Bio
It's been a long time coming, but the sweet sound of Classic Soul Music is as popular as ever! Vel Omarr has inherited that sound, reviving the melodic style and feeling that first put the soul in Soul Music...with pure, unforced vocals reminiscent of pioneers like Sam Cooke and Ray Charles. Vel Omarr delivers the sound of true Soul Music as it was meant to be!



Upcoming Events
Thu, Jul 11, 2019 7:00 PM
The Chicago Club Laguna Woods
Punta Alta & Monte Hermoso, L
Vel Omarr Salutes The Legend - Sam Cooke

Sat, Jun 15, 2019 7:00 PM
Frank H. Ball Park
760 Mayor Ave.Fresno, Ca 93706
Juneteenth Celebration