Kingston Upon Hull,
East Riding of Yorkshire England
KC Books & Music
7,625 Views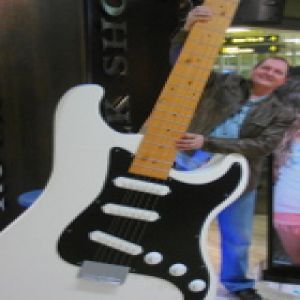 Artist Bio
KC was born in Hull. He started playing guitar after his best friend introduced him to the instrument while in Junior High School. At around seventeen year old, he wrote his first few songs and his passion for music grew.

He move to the states in 1985 where he enrolled in Western Kentucky University as a music composition major, but later changed it to Psychology as all the required practice took the fun out of music for him and he had difficulty with it due to his hearing. He wa ...