Songwriter Shablia V...
FEATURED TRACKS
At Dawn
Help Me, My God! (Instrumental)
You Must Know Your Lot!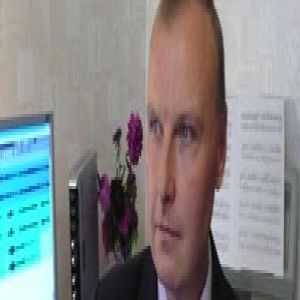 Artist Bio
Biography of songwriter, composer, poet Volodymyr Shablia.
Singer-songwriter, composer, poet, arranger, author of romantic instrumental music and lyric love songs Volodymyr Shablia was born on 1964. My Russian and Ukrainian melodious songs are in different styles. My songs are patriotic and joking, about love and life.
I look for a Music Producers, arrangers and performers of my songs and instrumental music.
The first songs are written in 1986.
In the period of 1988- ...