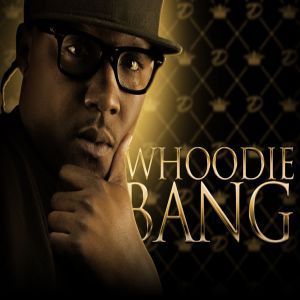 Artist Bio
dunaiji.com » Whoodie Bang
Whoodie Bang




Idris (Whoodie Bang) Williams

Place of Birth: Brooklyn N.Y.

Whoodie B. started recording in 1992 rapping ever since the 4th grade Whoodie was discovered by (Black) the Producer for Gang Starr. Whoodie inked a deal with Prolific Records in Seattle W.A. in 2001 under the group name LoFam with group members Shavez (Marcus Smith) and in house producer Matic music/ Champion music i ...