Eagle River,
Wisconsin United States
Website
4,107 Views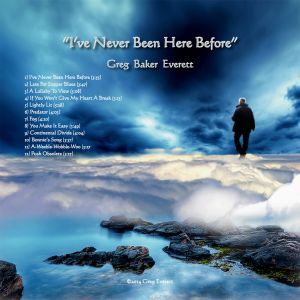 Artist Bio
Thanks for checking out the music of Wow And The Bar Flies.

With a lifetime of experience as a professional musician, performer and composer, Greg Everett brings original music, powerful vocals, and funky to lush guitar stylings to all of his projects.

From the age of 15 when Greg began learning to play guitar, he wrote songs. Drawing from jazz greats of the 50s, 60s and 70s, the likes of B. B. King, Billy Joel, Eric Clapton, Chicago, and others, his original music ...