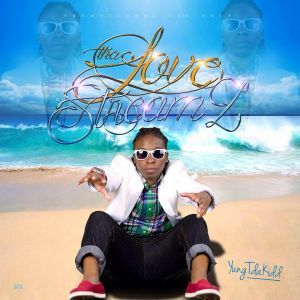 Artist Bio
Yung T DaKidd is an upcoming artist and bringing some fire to the music world. Unique in her own way. Yung T DaKidd started back with music in 1999 and has become the best she could at music playing musical instruments, writing poetry, and dancing her way through life and obstacles. check out her music and be on the look out for this rising star!!!

Like, Subscribe and interact more with Yung T DaKidd by going to these sites...
www.reverbnation.com/yungtdakidd
www.f ...
Discography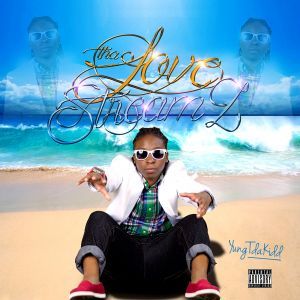 Upcoming Events
Sun, Jul 12, 2015 8:00 PM
Sky Box
Pensacola, Florida
GMSH Tour

Sat, Jul 11, 2015 8:00 PM
DJ Club Elite
Baton Rouge, La
GMSH Tour

Wed, Jun 17, 2015 8:00 PM
Rio Bravo
Pensacola, Florida