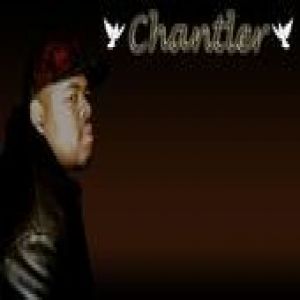 Artist Bio

"The King of Simplistic Soul"



Gold Diamond records~ presents~ CHANTLER !


This up & coming talented singer/songwriter is highly known for & appraised for being too original.

In the words of the originator of Simplistic Soul......."Being an Individual means acknowledging those who paved the way before you in the entire music history".

Many major labels don't recognize real singers but instead a ...
Upcoming Events
Tue, Apr 01, 2008 9:00 PM
The Karma Lounge
51 First Avenue,NYC
Industry Open Mic Showcase