Cut-Express
FEATURED TRACKS
The Nightfly (Midnight Drive)
Time-Up Make-It (feat. Smoke On ...
Chocolate-Box (Steam-Flow Mix)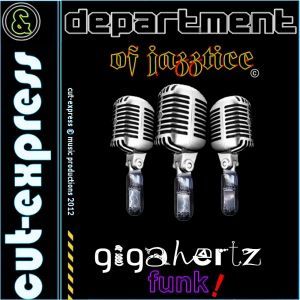 Artist Bio
ABOUT US : CUT-EXPRESS MUSIC ©
.
THE ORIGINS
.
cut-express music © was created in June-1998 by Meric van Helsing, and worked first in background-music-creation for TV-documentary and publicity spots.
.
EARLY YEARS
.
In 2002, CUT-EXPRESS © begun experience live music on stage with his rock group: W.P.O.D [white punks on dope]. Strongly influenced by: Nina Hagen Band, Spliff, Sex Pistols, AC-DC, Tangerine Dream and Vangelis. The group sep ...