dagrip industries
FEATURED TRACKS
To the Limit
We Need Something to Stand for
Survival of the Fittest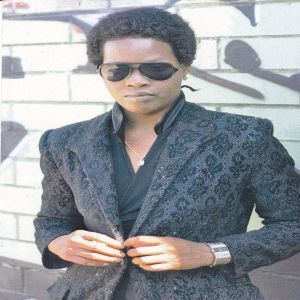 Artist Bio
GOAL:from homelessness to hopefulness.
(see youtube videos type links at end of bio)
founding member of Pres. Obama's grassroots ORGANIZING FOR ACTION

WHAT IF ALL YOU HAD WAS A SONG IN YOUR HEART? PLEASE dont just turn and walk away. would you be kind enough to PLEASE bless me and buy the album or even a single or two-in support of the fight against AIDS and prostitution. i dont have anything else but the clothes on my back! On 9/11 i became a victim. Today i bec ...