Alabama United States
Twitter
39,989 Views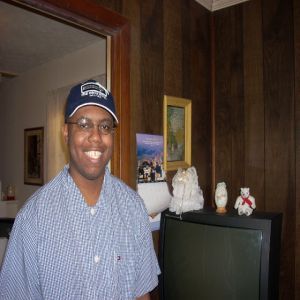 Artist Bio
I've been writing Christian rap since I was 10, but there was a time I wasn't going to rap anymore. There was a time I got of church for a while ,and went through depression, and even got to the point I got so depressed I went through a few suicide attempts, so then I had to go in the hospital a few years ago, and they asked me what's your goals ,and I was so depressed I said I did not have any , even though I wanted to rap since I was 10, but I grew up spreading the wording and praying. so m ...
Upcoming Events
Fri, Nov 02, 2012 6:00 PM
Christ Community Church of God
Enterprise, Alabma
I'll be Rapping at The Christian Mission Graduation.