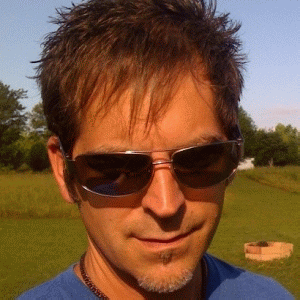 Artist Bio
Dean Lusk is a musician and songwriter from the teeming metropolis of Huntsville, AL. His first commercially-available record -- "EGBDF" -- is halfway between an EP and an album, so he affectionately calls it an alEPum. He also says "record" because it sounds like he's an insider (whatever it is that insiders are).

The "EGBDF" alEPum consists of songs written over the past several years. All were recorded on analog gear in project studios.

Dean is a former wo ...