Memphis,
Tennessee United States
WEBSITE
11,679 Views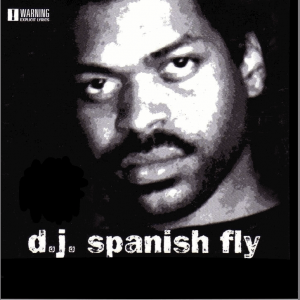 Artist Bio
Memphis, Shelby County, Tennessee, United States
Dj Spanish Fly is featured in the Netflix Series "Hip Hop Evolution" season 4, Watch it to get a better understanding about Fly and The Start Of Memphis Rap. The legendary Memphis, Tennessee artist DJ Spanish Fly is a musical veteran and pioneer, well known throughout the Memphis area, and the Mid-South as the founding Godfather of Memphis Rap/hiphop music and culture in the region. Now, more than 33 years deep in the rap game… It's Fl ...