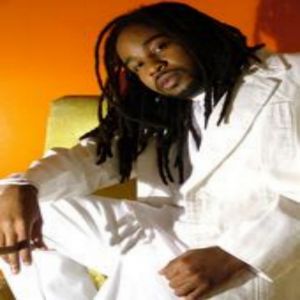 Artist Bio
Garifuna born Honduran, Don G aka Don Magnifico aka God Gambino aka AlLah is a Boogie Down Bronx, Castle Hill avenue native ,who born G-Music.

G-Music is streetlife inspired themes created to uplift you mentally ,almost like a drug: hence comes the term G.O.D.(Giving Out Drugs), therefore I sigo joseliando™.

I'm still hustling using the influence of hip-hop,reggae,r n b ,reggaeton ,and am inspired by artists such as Tupac, Biggie Smalls, Bob Marley, Big Pun, Al Gr ...
Discography