kingston,
spanish town jamaica
eagle
3,432 Views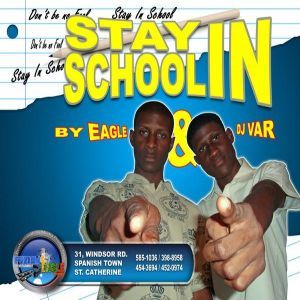 Artist Bio
Eagle's BIOGRAPHY


My name is Keron Russell aka Eagle, I am 27 years of age and a young upcoming artiste. I was born at Frazer's Content, a little district in Spanish Town St. Catherine. My hobbies are playing football, writing music, playing dominoes and being around my family and friends.

Growing up in the community I have been inspired listening to artiste like Bounty Killer, singing songs like ' ...
Upcoming Events
Sun, Mar 20, 2011 2:15 AM
girls clash
clarindon mall
jamaica